The Complete Project Management Package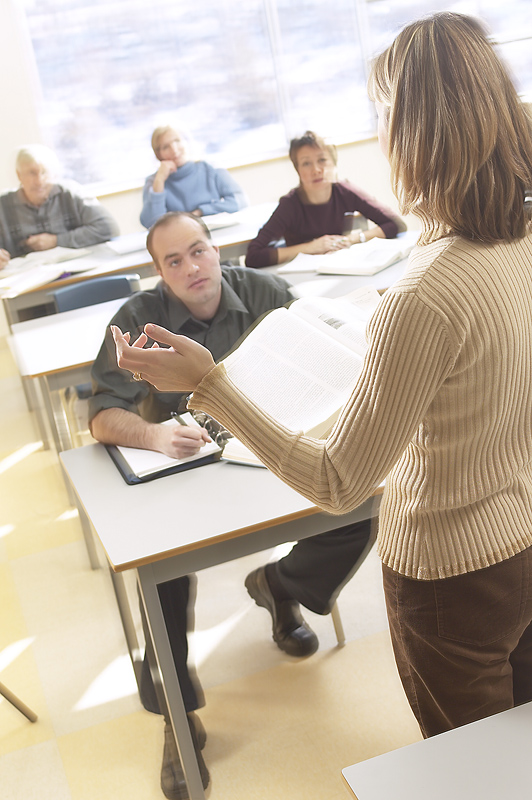 Project management training with a full example, definitions and templates in PowerPoint and Word format!
With The Complete Project Management Package A-N-Y-O-N-E can learn all the basics of project management. No prior skills are needed!
You will get all the project management basics, a full example, templates and definitions in one package. You can even modify and tailor the package to support any project or training program. (Most companies will not allow this degree of flexibility.) The PowerPoint format will also allow you to easily train others.
Product features:
Project management presentation - over 170 PowerPoint slides with full notes attached

Contains over 67,000 words!

Fully completed example (Word; includes definitions)

Templates (38 in Word format for immediate use or personalization; notes included) This is a $27.00 value included for free with the purchase of this package.
Topics include:
Definitions

General project structure

Breaking down a project

Phases of a project

The project notebook

Planning overview

Detailed planning

Control

Quality

Risk

Reviews

Human factors

Project organization

Problem solving training
Templates include:
Audit reports

Customer analysis

Deliverables

Estimation of cost

Mission statement

Objectives

Problem statements

Project numbering

Project progress

Strategy

SWOT analysis

Timesheets

Work breakdown
To help you turn the theory into practice, you will also get a completed example that covers all of the areas referred to above. The example also contains a very valuable section covering practical definitions in 42 areas.
After you have paid for this product, you can download it right away by simply clicking on the "Download Now" Button that appears on your receipt page!
Only $49!
Plus - get a FREE Lessons in Project Management ebook when you buy this product!
Or, Save By buying All Five Complete Package eBooks!
All Five eBooks - Only $249!
Plus - get a FREE Lessons in Project Management ebook when you buy this product!