The Complete Book of Project-Related Terms and Definitions - Mysteries Explained
The Bermuda Triangle ... Stonehenge ... Easter Island ... Project Management!
Luckily, some of the great mysteries can be explained!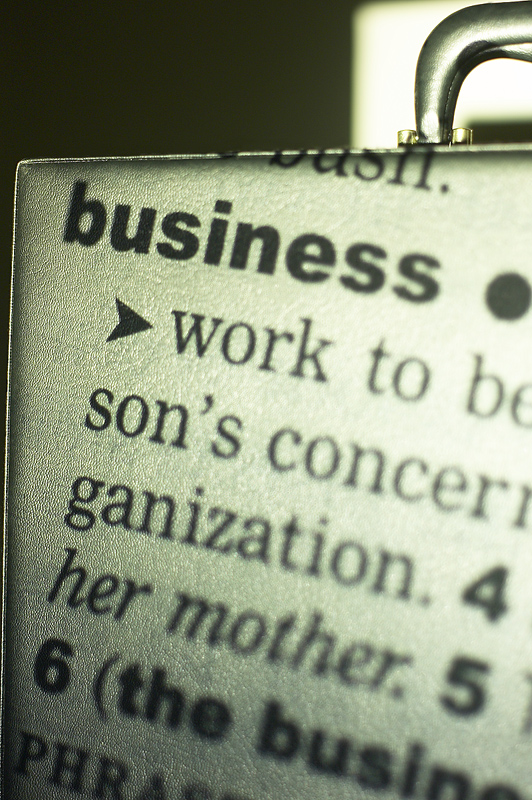 Most organizations realize the value of project management, but some mysteries remain - mainly, what does all the terminology involved in projects really mean? The purpose of this book is to provide easy to understand definitions and explanations for many of the terms commonly used in connection with projects. In fact, over 230 terms are included! Rather than provide a quick definition like you might see in a dictionary, this book attempts to define the terms in a way that is easy to understand and comprehend. In some cases, this requires the definition to be multiple paragraphs or even a page or more. The context is there to allow you to understand the meaning of the term and where it fits in.
This book contains common, and uncommon, terms associated with portfolio management, Project Management Offices, project management, development lifecycles and application support.
After you have paid for this product, you can download it right away by simply clicking on the "Download Now" Button that appears on your receipt page!
Only $39.99!